Audio (323)


Datatype (47)


Demo (177)


Development (511)


Document (21)


Driver (87)


Emulation (139)


Game (845)


Graphics (435)


Library (83)


Network (196)


Office (54)


Utility (779)


Video (58)

Total files: 3755

Full index file. Download
Recent index file. Download





&nbspAmigans.net
&nbspOpenAmiga
&nbspAminet
&nbspUtilityBase
&nbspIntuitionBase
&nbspAmigaBounty




Support the site






Welcome to OS4Depot!

This is a File Depot portal dedicated to hosting Amiga OS4 software and related resources.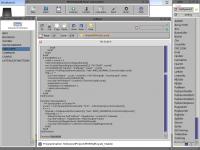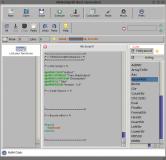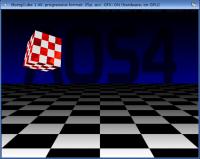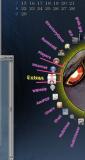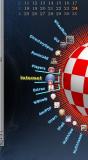 Go to the Recent page for a complete list of recent files.



Go to the Recent comments page for a list of recent comments.


30 Jun 2015, James Jacobs has added support for creating OS4Depot readme files to the Report+ application.

Download it here: reportplus.lha

Thank you James!

19 May 2015, In case you haven't noticed yet. It's possible to upload files to OS4Depot using anonymous FTP.

You can read up on how to upload and create the required readme file on this page .

02 Apr 2015, To everyone downloading the Diablo 3 archive, April Fools on you! :)

There's no mobile version of it, and I doubt Blizzard will GPL it any time soon :)

A special thanks goes to those of you who sent warning emails about copyright issues ;-)

24 Oct 2014, It's now possible to vote for your favourite files. Just head over to a file's readme page and click the "+1" vote button. The stats page has a new sub page called "Top Voted" where you can see the most voted files.

17 Jul 2013, Since so many uploaders abuse the description field by repeating the filename in it a new field has been added that is intended for the "real" name of the uploaded file.

From now on the description field will be even more strictly moderated. Use the name field for the name of your upload.

Example:
Name: Timberwolf
Description: A html web browser
Filename: tmbrwlf.lha

As you can see the name and filename does not have to be the same. And there's no point in repeating the name in the description field.


OS4 Depot is a File Depot portal (C) 2004-2017 by Björn Hagström All rights reserved.